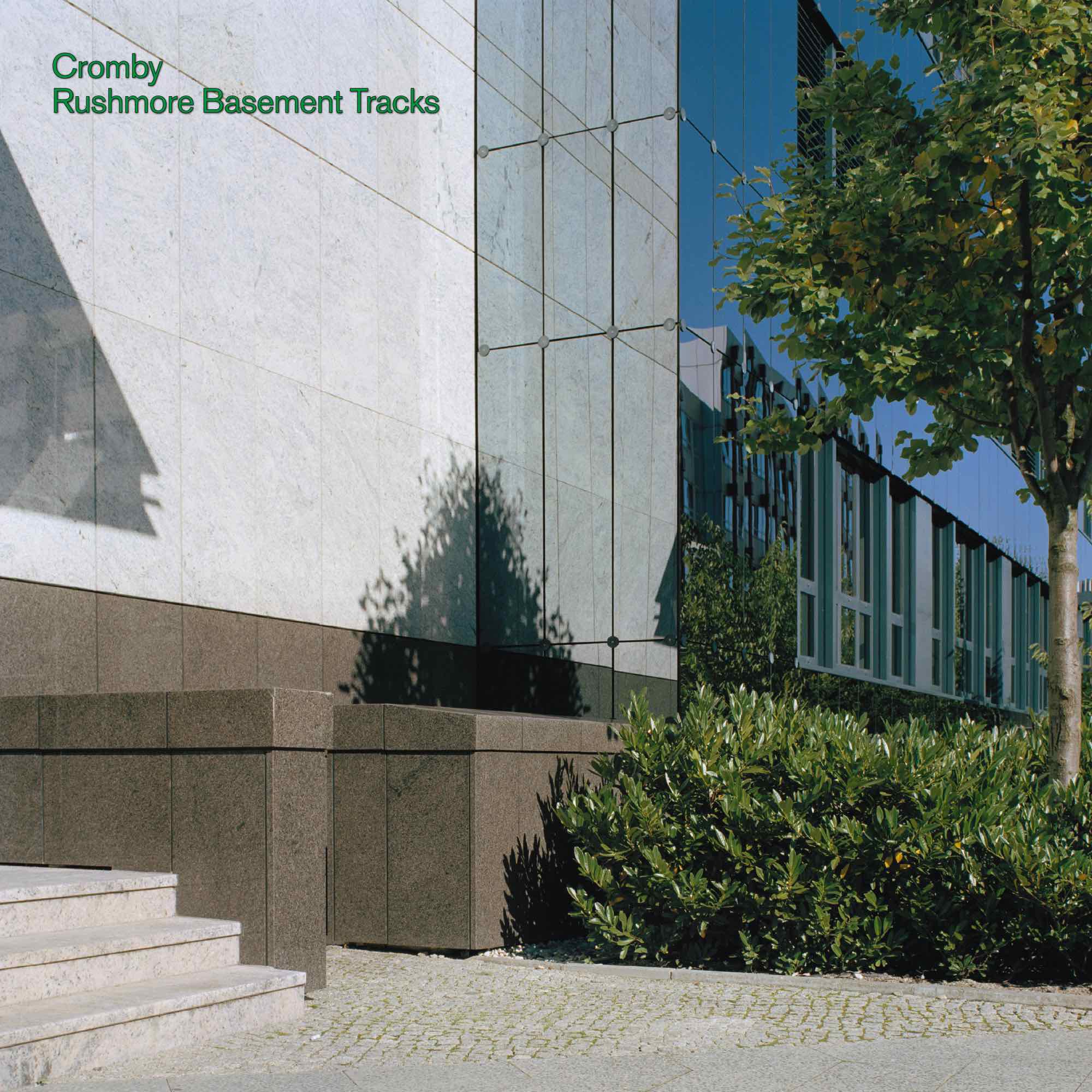 After moving from London to Berlin Cromby is back on Tenderpark with his second EP for the vinyl label. The young man recreates our love for Deep House with two sample-based tracks which showcase his ever advancing skills with the old school Akai sampler MPC 2000 XL as well as his cool understanding of mixing haunting melodies with gripping groove patterns. The remix on the flip side comes from Hip-Hop super producer gone House lover Hodini who has collaborated with the talented bass player Chez Kerim for this funky workout.
The cover image shot by Achim Valbracht is the start of a new artwork series developed by Tenderpark art director Till Sperrle which revolves around critique of investor-driven architechture that has been dominating Berlin for several decades now. The speciously precious and glittering image displays a normalised and globally standardised kind of beauty but at the same time reveals a strong sense of loneliness.
As always both the mastering and as well as the lacquer cut of this record have been carefully executed by vinyl sound mastermind Helmut Erler at Dubplates & Mastering.